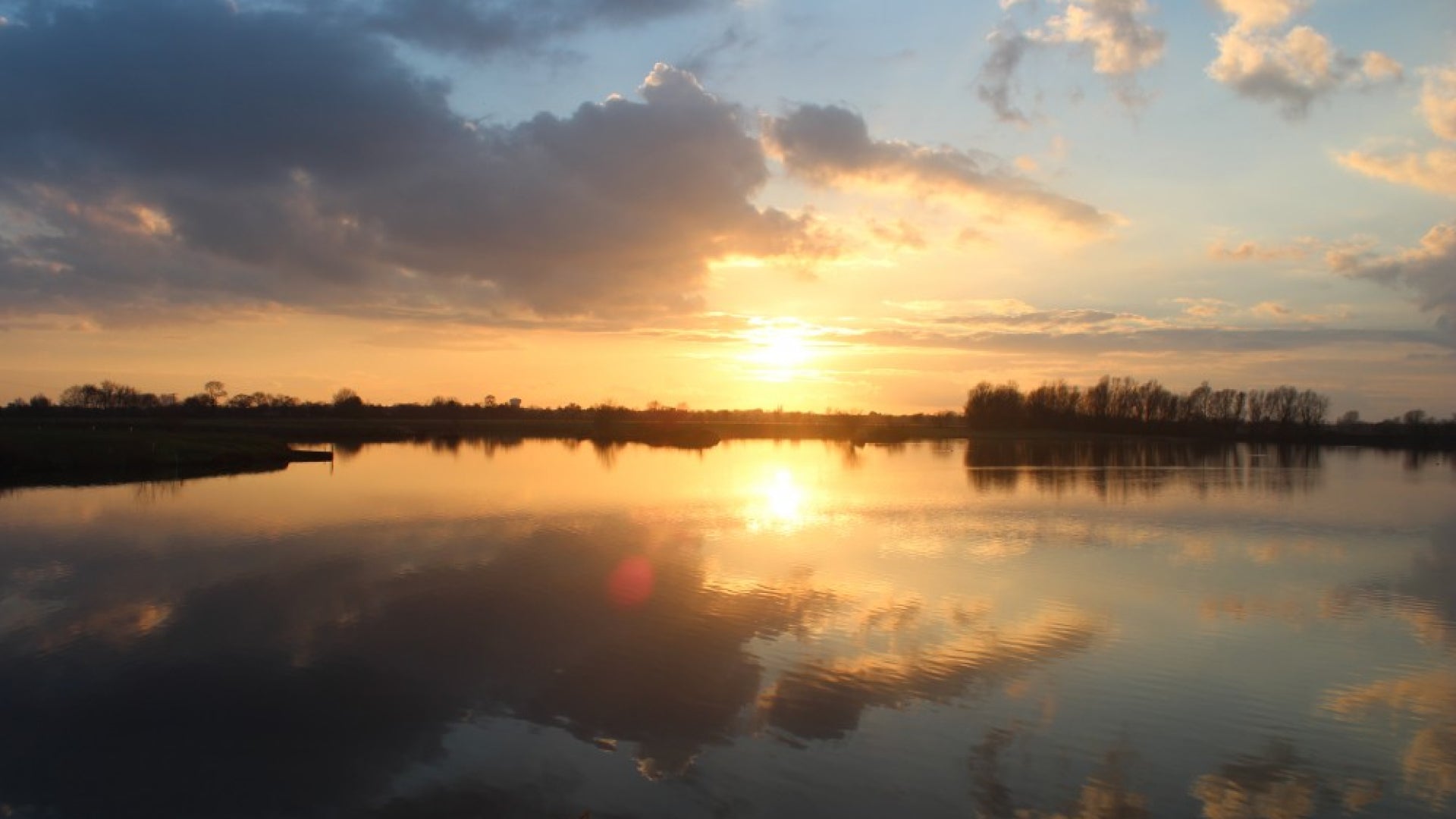 One of the UKs leading Specimen Carp Fisheries!
Easily one of the Uk's most elite day ticket carp fishing venues
The complex has been purposely designed as a specimen carp fishery, where PB's will be regularly broken. The Meadows is primarily booked as a lake exclusive venue for up to 10 anglers on a weekly basis, Poachers Pool is available for individual bookings of 48, 96 or 144 hours, starting Sun, Wed and Fri from the booking system. The Meadows is 26 acres in size and currently holds approximately 200 fish, with up to 40 fish over 50lb, 5 over 60 and a current lake record of over 71lb. In addition, Poachers Pool is 4 acres in size and stocked with approx. 120 carp to 40lb, open for group bookings of up to 3 anglers.
The Meadows
The Meadows is approximately 26 acres in size with an average depth of 12ft, but going down to over 40ft at its deepest point. The fishery is extremely busy with weekly exclusive bookings accounting for the majority of business. Fishing is not easy but if you get a bite it could well be a PB. We estimate the Meadows boasts up to 80+ fish over 40lb with maybe 40 over 50lb and an impressive lake record of 71lb.
Book The Meadows
Poachers Pool
Poachers Pool is approximately 4 acres in size and contains a mixture of original and stocked carp, with fish going up to 38lb. We believe the lake contains about 120 fish with approx. 20 of these going over 30lb, the majority of others being between 15lb and 30lb. The lake is available for group bookings of up to 3 anglers for 48, 96 or 144 hours duration. Bookings start on Mon, Wed or Friday.
Book Poachers Pool
Some of the residents