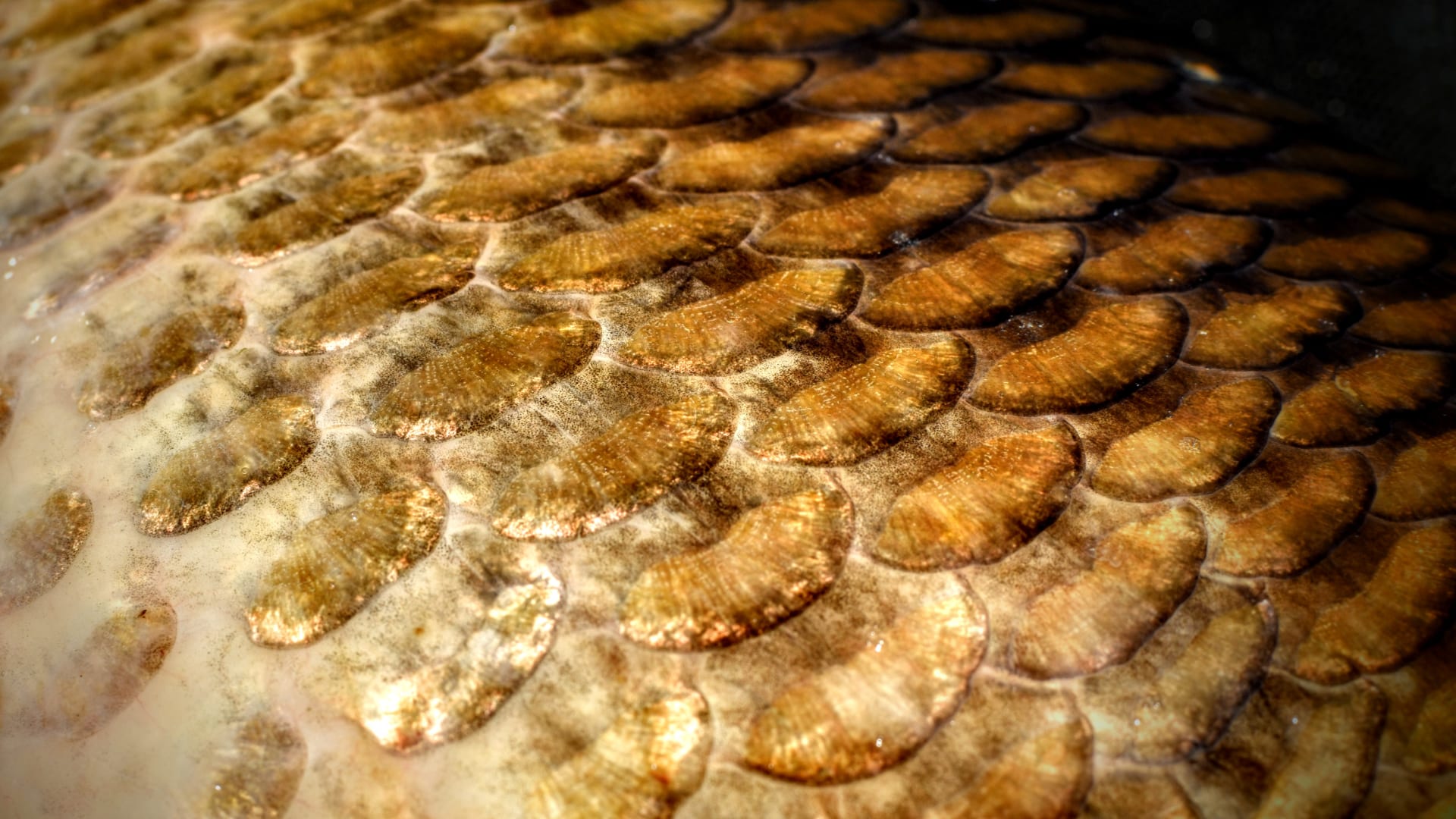 Who are
Premium Carp Fishing?
The people who make the best carp fishing bait and boilies!
40+ Years of bait making & carp fishing!
Premium Carp Fishing is dedicated to bringing you the best carp fishing in the Cambridgeshire area. We also produce a range of carp foods to catch carp at home and abroad. With a broad portfolio of lake venues to cater to everyone's carp fishing and a wide variety of carp fishing baits and boilies to match, we really do offer almost everything you need for carp fishing.
Our history
Where it all began
Premium Carp Fishing began with Gary Spencer making his own carp fishing baits way back in the 1970s. Things were a little different then, making do with side-hooked 'Specials' - no PCF boilies back then! Since then and many years later Gary has always been a keen carp angler and even keener bait perfectionist, creating different boilie recipes along the way. What started out as a hobby formed into a business and is still going strong today as Premium Carp Fishing.
our present
Where are we now
Premium Carp Food continues to produce and deliver high quality carp bait and boilies to aid in all of your carp fishing escapades. We continue to go from strength to strength holding our own in a very competitive and over-crowded bait making market. We do this for the passion of carp fishing and wanting to see other anglers succeed in their carp fishing. With over 200+ active TeamPCF members we believe it's our carp bait quality and community-first approach that keep our customers coming back.
Carp Fishing Bait and Boilies