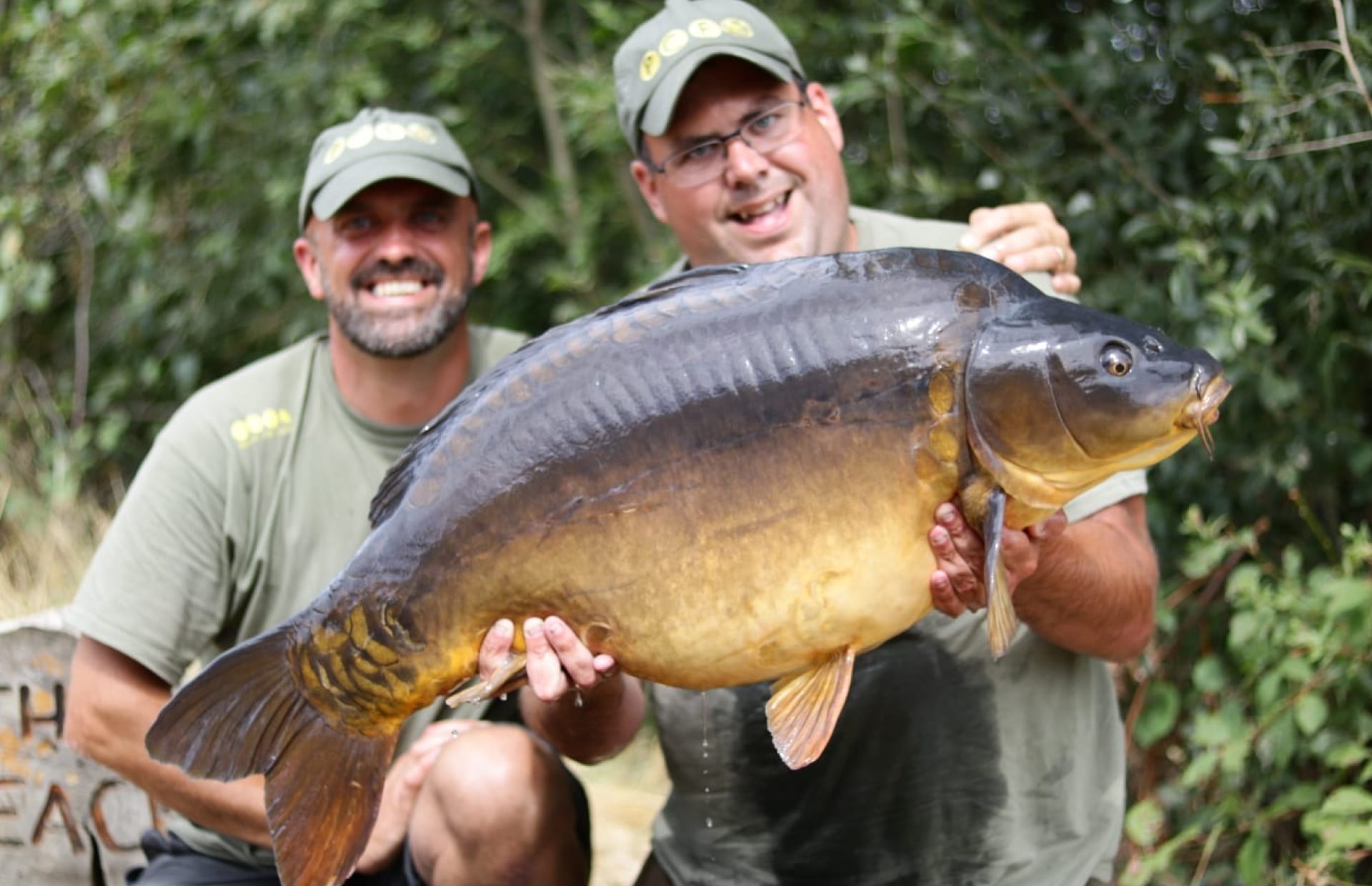 With Level 1 and 2 Angling Coach Mark Horspool.
Premium Carp Fishing are pleased to offer you our very own carp fishing tutorials.
Mark's tuition's cater for all levels of angling ability, from the beginner to those wanting to brush up on or master specific techniques in their own angling. All tutorials are tailor made to suit your specific carp angling requirements. Your tuition will be structured to make sure you get the very most from your time with Mark. Tuition's can be held at any of the PCF venues (subject to availability) or a carp fishing water of your own choosing, however travel arrangements and additional costs will need to be discussed with Mark.
Book a tutorial now
Use the form below to talk to us about our tutorial packages. Please note when you have submitted the form you'll receive an email to 'confirm your subscription', you'll need to accept this to continue this enquiry.
★★★★★

...Mark was amazing in showing me tips and rigs, we spent the next hour showing me how to feel the lead down something that I had not been doing the spot was found and traps set. The night past with a few liners but no fish to show as I was packing up the rod screamed into action and after an amazing fight...

Ashley Finley Meade