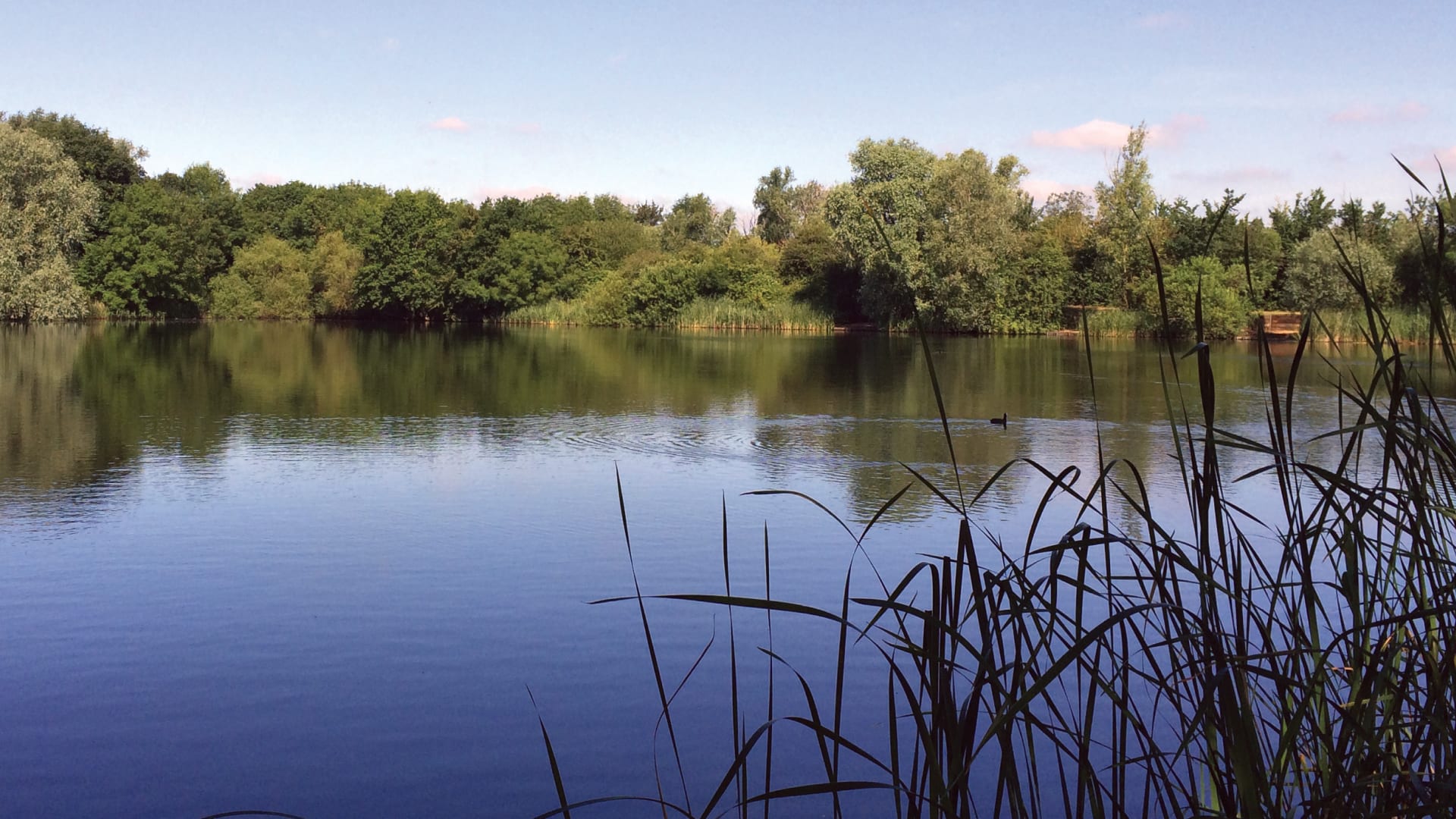 A well-established carp fishing venue available for booking and day tickets!
Book online or day tickets available
At Fenland Fisheries we have three lakes available for carp fishing. Willow lake and Vermuyden lake are our specimen carp lakes whilst Ash Tree Pool is more for the match/pleasure angler. Each of these lakes has a different booking procedure so please read on below.
Willow lake
Willow Lake is a former gravel pit of some 6-7 acres that has been established as a specimen carp fishery since 1992 and Located close to St Ives and Huntingon in Cambridgeshire.
Around 80% of the fish are over 20lb with many upper twenties and 25-30 fish over 30lb, including  four over 40lb. The present lake record stands at 44lb 4oz plus.
A maximum of 7 anglers can fish per night, although group/whole lake bookings are accepted for up to 9 anglers. Our booking line will always open on 1st December for the following year. For example: 1st December 2022 for 2023 bookings. Bookings made in December and January are to be paid in full by the end of February.
Book Willow Lake
Vermuyden Lake
Named after the Dutch engineer responsible for the draining much of the East Anglian fens, Vermuyden Lake is a heavily stocked, former gravel pit of 2-3 acres. There are 200+ carp to over 30lb with virtually all of the stock over 10lbs. Located close to St Ives and Huntingdon in Cambridgeshire.
The fishery is very popular with those new to carp fishing and also experienced anglers who enjoy plenty of arm-aching action. The carp respond well to all methods, but the conventional tactics of ledgering hair-rigged boilies on two rods tends to pick up the lake's larger specimens.
The lake has a very good reputation for winter fishing, with carp being caught on the coldest of days. Both day and night tickets are available all year round.
Book Vermuyden Lake
Some of the residents